Dental Implants in Valencia
Dental Implants for Missing Teeth
Your dental implants on the same day
We offer quality dental implants that help restore the smile and quality of life to our patients. Dental implants are the longest lasting option to replace missing teeth.
The planning is detailed and meticulous for each case, and fast thanks to our 3D CT scan that allow us to make an exact diagnosis.
In our dental clinic in Valencia we are specialists in::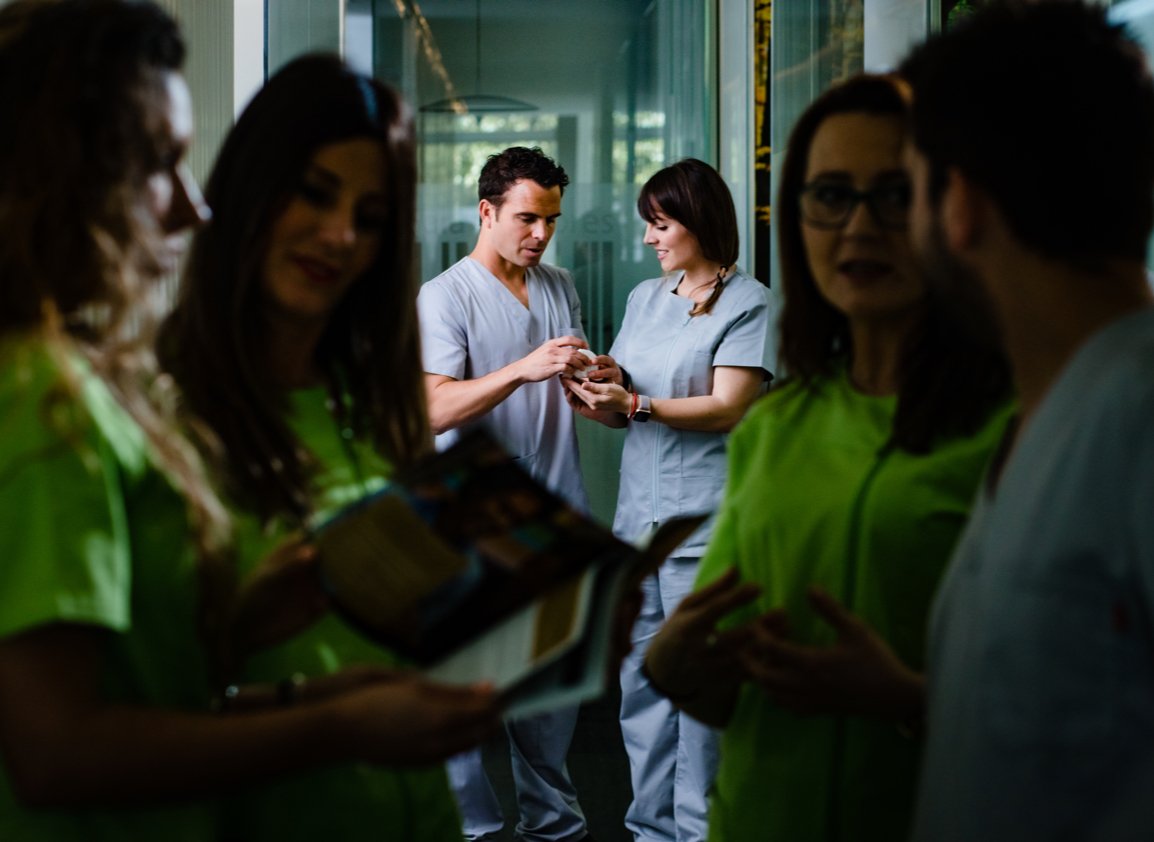 Experts in Dental Implants
Dental Implants with Ester Manzanera
I am Ester Manzanera and I have been working for years at Clínica Dental Manzanera along with other great professionals. Among them I am lucky to count on my father and my brother to offer our patients a qualified, reliable and updated odontology.
I graduated in Odontology at the University of Valencia and after that I moved to London, where I worked as a general odontologist for the National Health Service (NHS) while I complemented my education in some of the most renowned centres in the United Kingdom. Upon my return I specialised in Implantology by studying the University Master in Implantology and Biomaterials of the University of Murcia and several training courses in cosmetic dentistry and oral surgery.
I also combine the clinic with teaching as an associated professor at the European University of Valencia.
Your dental implants on the same day

Digital 3D CAT 
With the three-dimensional X-ray we can diagnose pathologies, but above all we can analyse and design the treatments with more accuracy.

Experts in complex cases 
We are experts in implants for every case. We are great specialists, just ask a diagnosis.

Minimally invasive procedures 
Low invasive methods and latest generation techniques.

High quality materials 
We use materials of leading brands and the best technology for implants.
Healthy mouths,
perfect smiles
We show you cases like yours already successfully resolved with Dental Implants.
100% INTEREST FREE FINANCING
Many patients have already trusted in us
We offer quality dental implants that help to return the smile and quality of life while eating to our patients. we make it as easy for you as we can. We finance your treatment with no interests or opening commission. We will also show you similar cases to yours that have been already treated.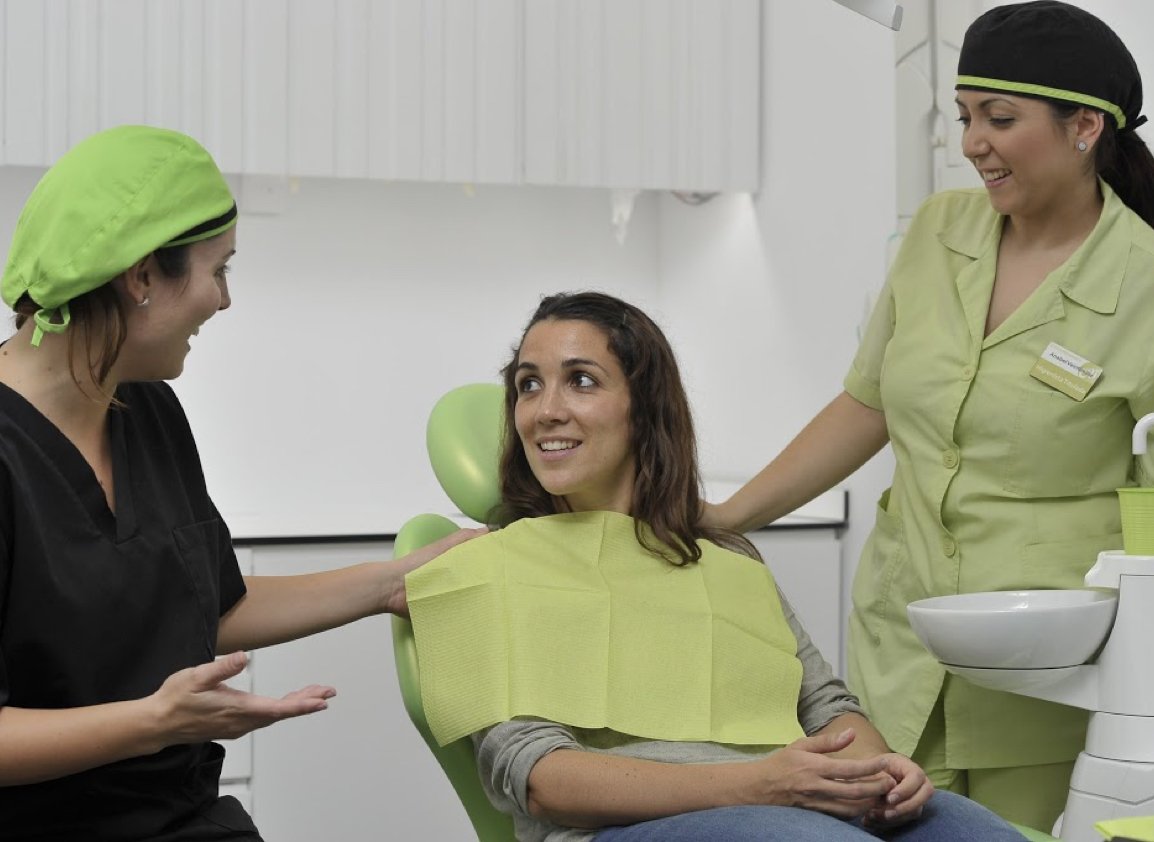 Manzanera es mi dentista desde hace muchos años, son profesionales, de confianza y sobre todo buscan la mejor solución para tu problema, se interesan por ti de verdad. Tenía miedo a los implantes y la doctora Esther ha hecho que todo sea muy fácil y sin dolor! Recomiendo al 100%
Acudí a la clínica porque tenia que ponerme un implante, desde el primer momento te atienden con mucha atención y cariño. Quiero destacar el trabajo de la doctora Ester Manzanera que me coloco el implante y de María que es su enfermera y estuvo el día de la cirugía. También me gusto que Carol me explicara todo con mucha claridad y paciencia. Super recomendable.
Excelente elección. Llevo años en esta clínica y me he realizado todo tipo de intervenciones: extracción, empastes, limpiezas, implante e invisalign. Recomiendo a todos y cada uno de sus profesionales al 100%.
Make your appointment now. It's time to smile.