More than 30 years
making you feel at home.
We will advise you with the same exact treatments we would apply to our children, friends or siblings. No more and no less. If you do not need something, we will not suggest it to you. Every business' aim is to obtain an economic benefit for its services but this should never be at any cost. Particularly in health services businesses in which the patients' well-being must be the priority. Unfortunately, many franchises, brands, private insurances, professionals and clinics have lost their way and values in a medical profession that must look after the health of those who trust in you, in first place and with no exceptions. At Clínica Manzanera we will not "discover" more cavities than the ones you already have, nor will we prescribe you more crowns, implants and reconstructions than the ones you truly need. This is our first commitment with you and with ourselves.
You will always be tended by the same professionals.
We have already been for 30 years in the same place and we plan to continue many more. We take responsibility for what we do year after year. We are not a trade mark nor a business that changes its professionals every now and then or that closes unexpectedly. This is very worthy nowadays.
Take on responsibilities, respond and be trustworthy.
Treating you as
our own family!
We will know you name and your closest ones, getting to know you from the beginning. We will provide you the highest attention and care, focus on you all the time you need and advise you about the best choice according to your preferences or situation. In conclusion, we want you to feel kindness, affection and trust in every visit to the clinic. Our aim is to make you feel at home when you visit the clinic.
High specialisation in odontology
David and Ester Manzanera, Sergio (their father) and all the specialists that work with us (orthodontics, implants, cosmetic, paediatric dentistry, surgery, periodontics and gums, endodontics) have specialised with a postgraduate university master and are in continuous training. We all teach or collaborate with universities to train other professionals so we work with the latest technologies, techniques and trends. We offer you the most innovative and proven methods. We are a good team comprising excellent professionals and we can prove it showing you hundreds of cases we have treated.
Our patients, our most sincere opinions
Since we get on very well with our patients, they will gladly give you their opinion about us. Try to come one day without any obligation and let us introduce you to one of our thousand patients wearing the orthodontics you want to wear or let them just give their opinion about us and our clinic. Our strength is the satisfaction of those who visit us. They recommend us all the time!
Our clinic was born from the Manzanera family, but today, we are also a professional family that gives itself every day so that you feel at home when you trust us.
Meet each of the people behind Clínica Manzanera.
David Manzanera
ESPECIALISTA EN ORTODONCIA
Ester Manzanera
ESPECIALISTA EN IMPLANTOLOGÍA
Bárbara Mora
ESPECIALISTA EN ENDODONCIA CONSERVADORA
Eva Zahino
Odontóloga especialista en Ortodoncia
Raquel Valverde
Higienista dental
Andrés López
Periodoncista
Noelia Aleixandre
Recepcionista
We have two clinics in Valencia and Alcàsser equipped with the latest technology where we will be happy to assist you
Av. de Blasco Ibáñez, 142
46022 Valencia
Phone: 963 724 037
Monday to Thursday from 9 to 14 and 15 to 19
Friday from 9 to 14 and 15 to 17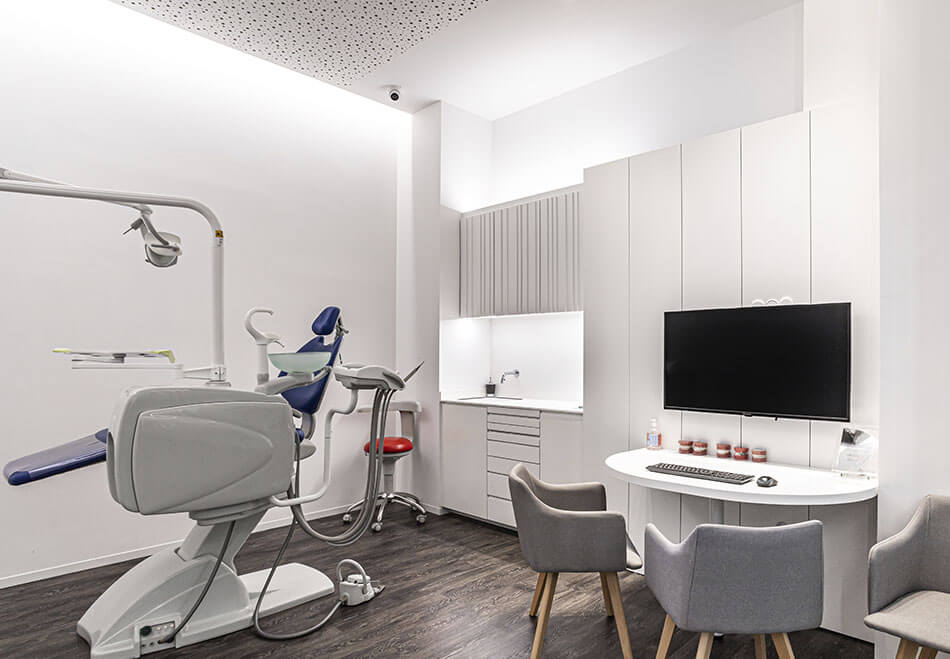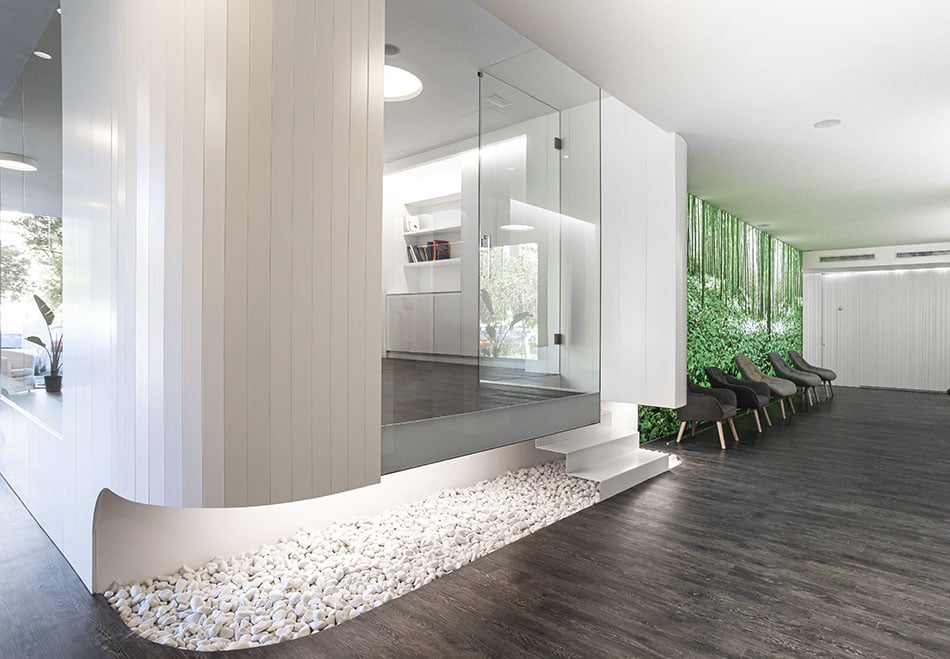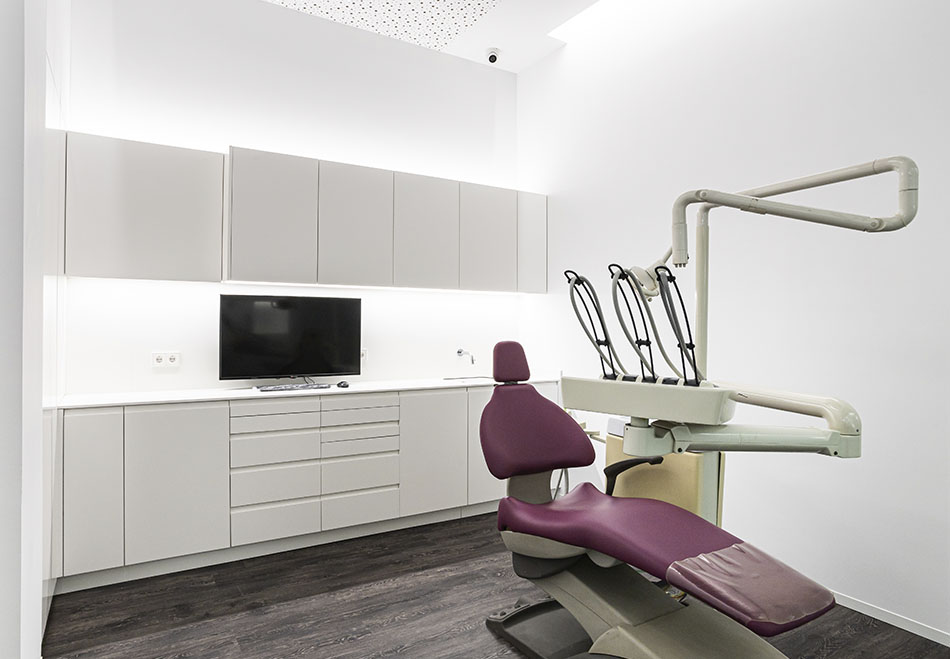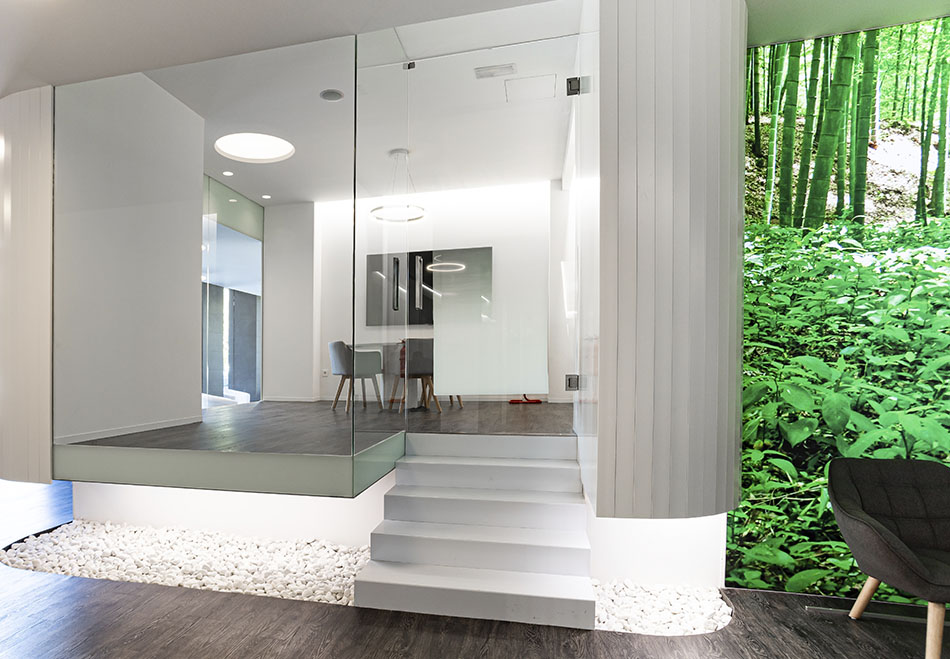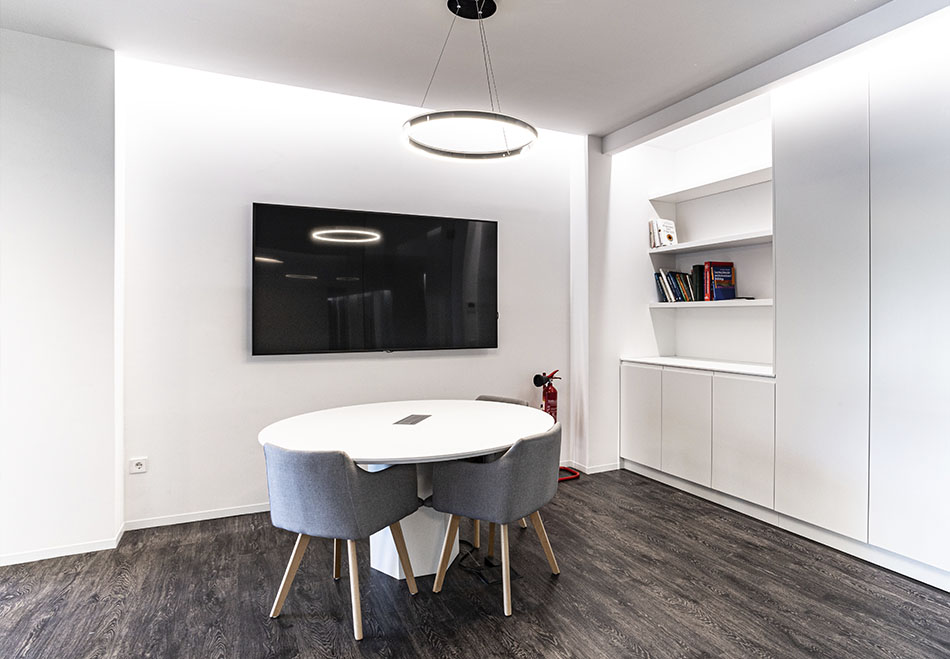 Av. Ricard Hernández, 69 bajo
46290 Alcácer, Valencia
Phone: 961 234 648
Monday to Friday
from 09:00 to 14:00 and from 15:00 to 19:30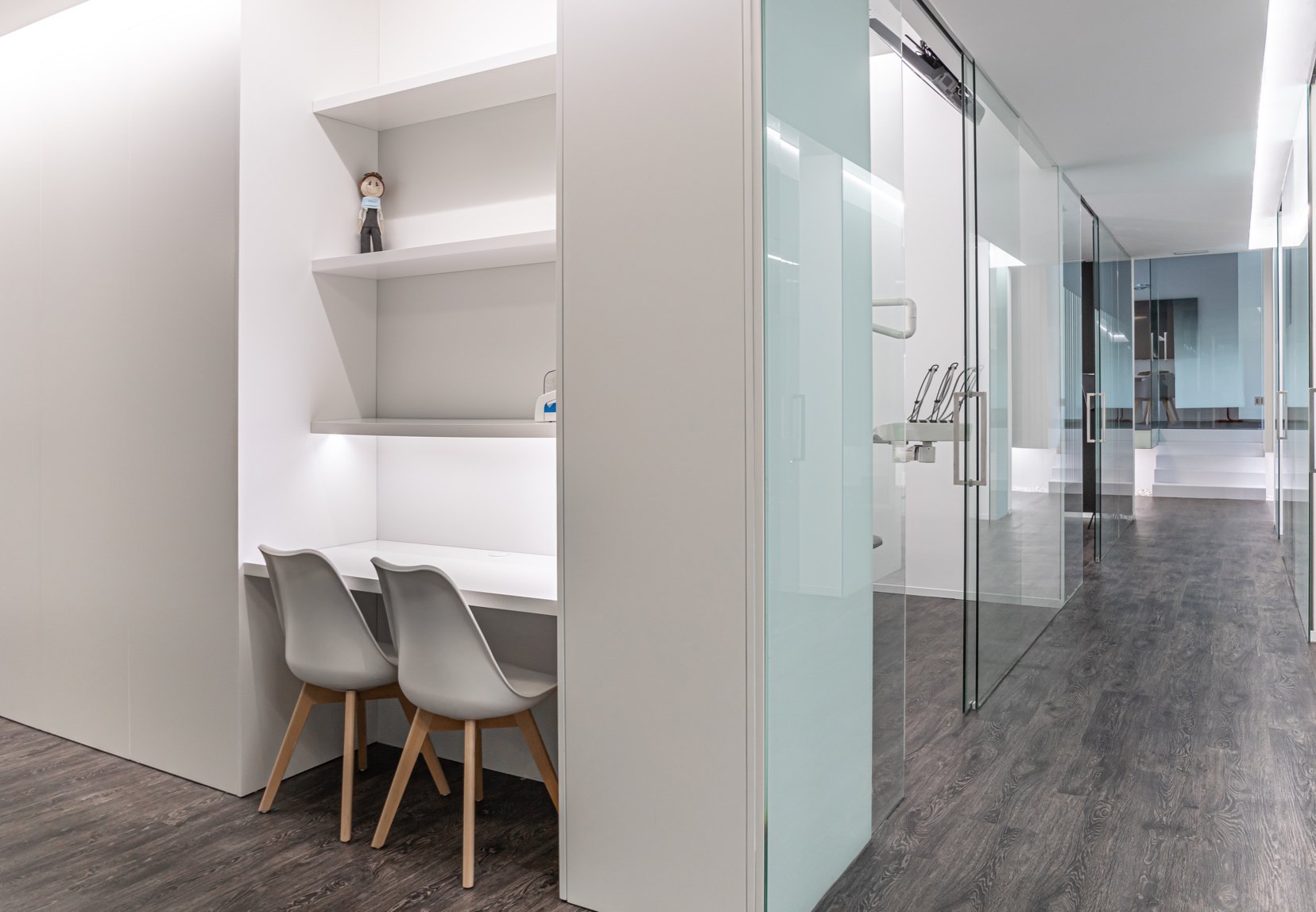 Make your appointment now. It's time to smile.