Teeth Whitening in Valencia
Dental whitening in Valencia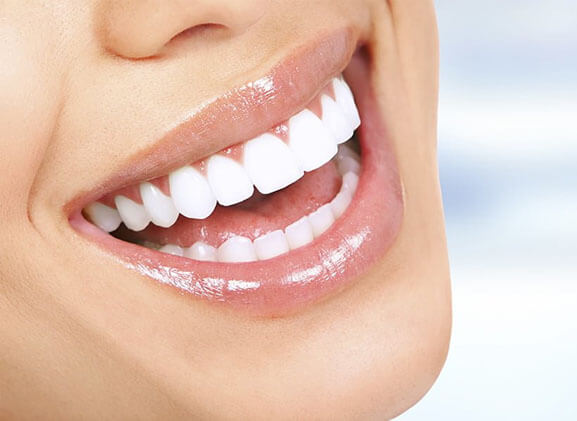 Would you like to have whiter and more natural teeth ?
Would not you like to have whiter teeth? Get your smile shine, shine and be the protagonist of a cheerful face very easily. If you are looking for the best teeth whitening in Valencia at a good price, find out at Clínica Dental Manzanera, where we use the most innovative painless teeth whitening techniques. 
Teeth whitening with the technique that we use allows you to clarify the tone of natural teeth in all cases, even in those with the most difficult stains and the darkest tones
¿Why should I whiten my teeth??
There may be several reasons to want to perform teeth whitening:
We have different types of teeth whitening in Valencia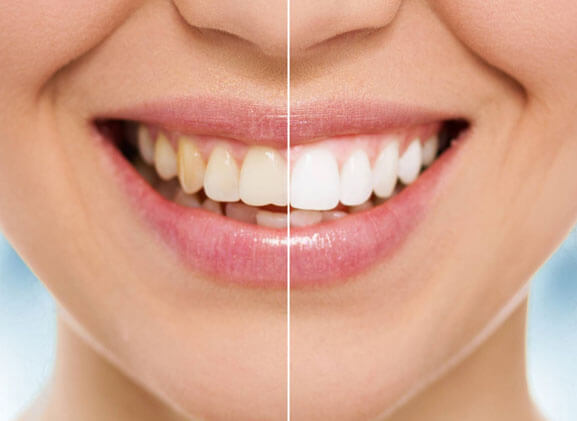 Depending on the particular case of each patient, fewer or more sessions are needed to achieve the expected results. However, in the vast majority of cases, only one session of teeth whitening is sufficient.
Come visit us at our Clinic in Valencia and we will talk about what treatment of teeth whitening is best suited to your case so that you smile with confidence.
100% INTEREST FREE FINANCING 
Many patients have already trusted in us
In addition, now we put it as easy as we can and we offer you the best price invisalign in valencia. We fund you an invisible orthodontic treatment Invisalign at an incredible price in comfortable monthly payments and no interest!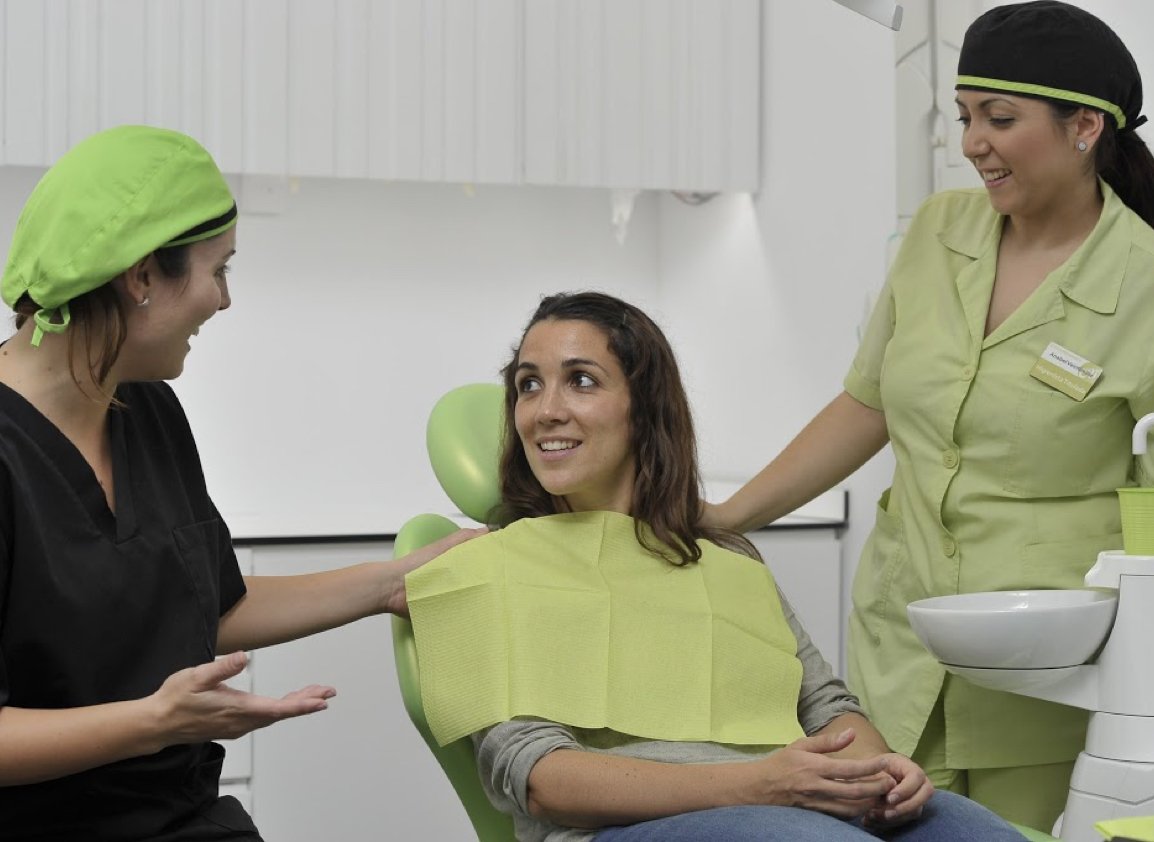 Tratamiento Invisalign y blanqueamiento. Trato excepcional, son muy buenos profesionales, recomendable 100%.
Me puse el invisilign y después me hice un blanqueamiento y estoy muy contenta con el resultado. Además el trato es inmejorable.
He llevado Invisalign durante un añito y ahora me estoy haciendo un blanqueamiento para que mi sonrisa luzca un poquito más si cabe. Estoy feliz! Gracias David, por acabar con mi complejo!
Make your appointment now. It's time to smile.